We are Gallant IAS, the best IAS coaching Centre in Trivandrum | Kerala .We offer to coach IAS, IPS, and IFS aspirants.
Gallant IAS was started in 2019, and as a Civil service training institute, we are committed and specially focused on those IAS | IPS | IFS aspirants, who find it difficult to clear UPSC CSE due to lack of effective guidance or due to unaffordable economic conditions. 
We, at Gallant IAS, have decided to support such aspirants to fulfill their IAS\IPS dream by providing the best quality classes and individual mentorship at an affordable fee and providing all possible guidance until they clear the exam. Hence our Civil service coaching in Trivandrum, Kerala, while being economical, is effective as well. With Gallant IAS, your Civil Service dreams will become a reality. With Gallant IAS, anyone can now strive to build a career in Civil Services.
The Civil service exam syllabus can seem overwhelming and difficult to master. But with us on your side, we promise to make it as simple and effective as possible. Our study material and classes are carefully curated and religiously fine-tuned for maximum effectiveness. Right now our whole and sole focus is on the Civil Service exam 2022 -2023.
We provide both online & offline civil service coaching to our students. Our motto is to provide the most effective UPSC coaching without completely altering your routine. It is our experience that flexible and convenient support gives the best results.
Our experienced faculty and mentors can accurately gauge the caliber of candidates and follow a teaching methodology that will benefit each aspirant and mentor them accordingly. Our highly effective and focused coaching sessions are available both in online and offline formats.
Irrespective of what stage you are in your Civil Services journey we will be a reliable partner and your biggest cheerleader. Get in touch with us today to join our Prelims 2023 coaching! Let us kick-start your prep together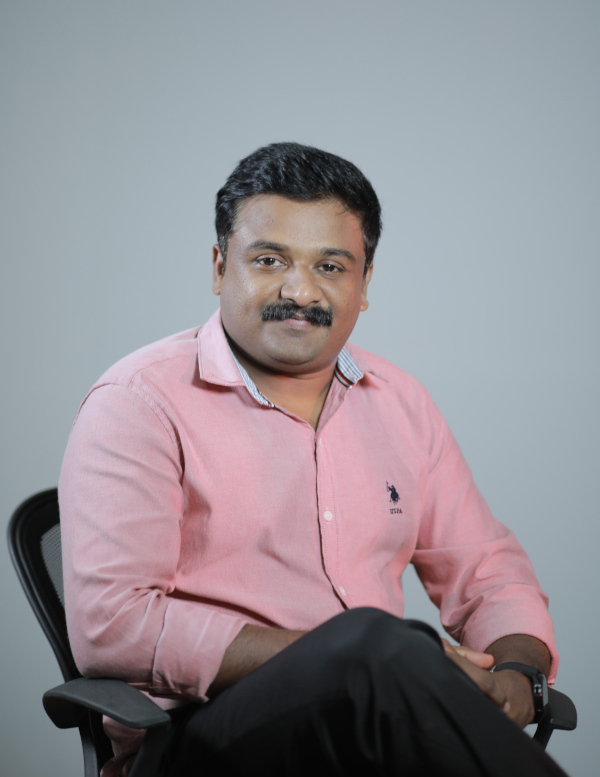 Our Director Mr. Justin George has been a very successful faculty cum mentor in the Civil Services coaching field for the past many years. He has helped many students to clear the Civil Services exam successfully and many of his students have topped the same in recent years. Many of his previous students are currently holding top offices in the various Civil Service departments.
It is his vision and mission to support all deserving and passionate aspirants, especially from poor and weak backgrounds, to clear and top the Civil Services exam without any difficulties. And with this vision in mind, he started GallantIAS and brought built an excellent team and facility to coach Civil Service. Every year, GallantIAS coaches 2 batches of students, in a result-oriented manner, and supports them with sufficient mentorship and expert guidance to get excellent results.
With GallantIAS, any student can aspire to a career in Civil Services. We have instituted scholarships for deserving candidates from the economically weak and backward strata of society so that they too can dream of a career in the Civil Services.