UPSC History Optional Course for CSE 2024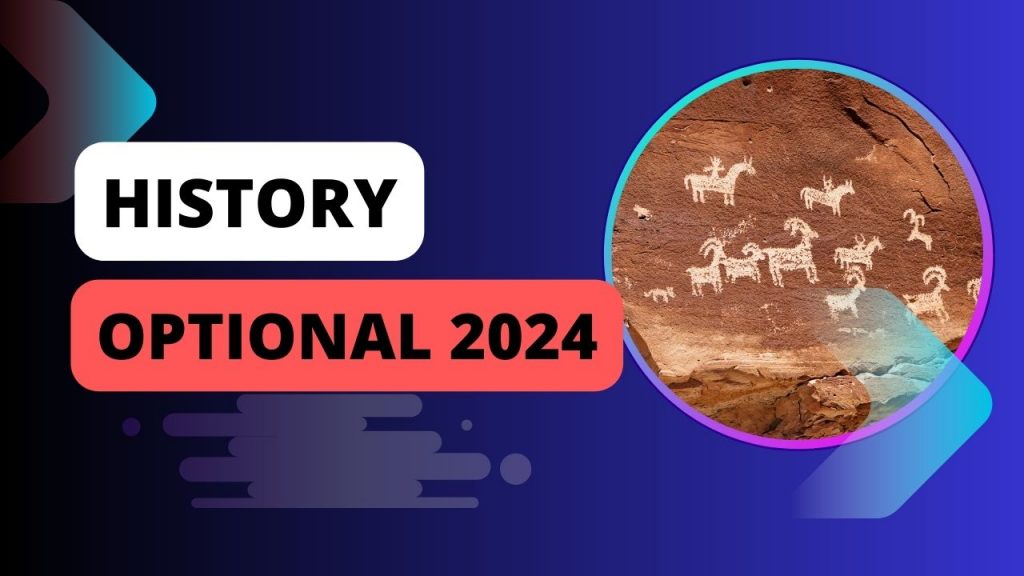 Best UPSC History Optional Classes in Trivandrum | Kerala
Gallant IAS provides the Best UPSC History Optional Classes in Trivandrum | Kerala with comprehensive study material, test series, and mentorship. History optional, one of the most sought-after optional for the UPSC CS mains Examination, taken by Justin George sir is available on both online and offline mode. It covers ancient India, and medieval India in Paper 1 and modern India and world history in Paper 2.Also, the course covers Map sites from 400 to 500 sites. There are exclusive sessions for solving maps. History optional has the advantages of 85% overlapping with the GS syllabus, simple and easy topics, no backgrounds required to start, No formulas or theories to learn by heart, no need to invest a lot of time in current affairs coverage, etc. IAS Aspirants with any degree background can take history optional. Also, it's a scoring optional, as recent Topper Sruti Sharama AIR 1 (CSE 2021) proves it.
We conduct sessions on Wednesday, Friday, and Sunday.
History Optional Coaching in Kerala, India
Every session is followed by answer writing and feedback sittings. Justin George sir is one of the best history faculty who has led many successful aspirants to a career in civil service. Over a span of 10 years, he helped many UPSC aspirants to clear the Civil service exam and secure top ranks in it. In addition to offering the Best UPSC History Optional Classes in Trivandrum | Kerala, our USP is that we offer UPSC history-optional online classes in Trivandrum, Kerala India as well.
Join us today to receive one of the most popular history optional courses available in India for a very affordable fee. Effective classes and inspired mentoring. That is our hallmark. Approach your UPSC exam with confidence. With Gallant IAS on your side, you can now transform your civil services dream into a reality.
History Optional | Syllabus | Paper 1
History Optional | Syllabus | Paper 2